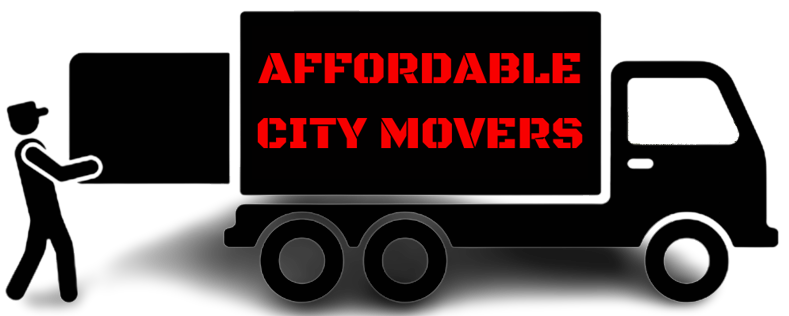 Chicago office and business movers who care about your furniture and treat them with care and respect. We pack our trucks delicately and efficiently, using correct amount of furniture pads and shrink wrap to protect your valuable items during transit. We ensure everything is packed tight with padding inside the truck, because Chicago streets can be very aggressive with potholes as well as the drivers. There is no better feeling that matches that of your mind at ease when your personal belongings are being professionally transported with the highest care and safety measures in an expedited fashion. Affordable City Movers is based in Lincoln Park, Chicago IL and will take care of all the heavy lifting to eliminate the stress off your shoulders during a very important transition in your life.
Chicago Office Moving Company
Locally Owned Business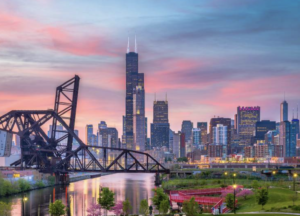 Chicago neighborhoods have been known to bring excitement and entertainment for many young adults and people of all ages looking to start their job and work in an office setting. We look forward to assisting employees with their important transition to any office in various neighborhoods in the windy city and can be rest assured when hiring our office movers. We provide office furniture pads, moving bands, straps, dollies, and everything needed for a full service office move that will make sure your furniture is handled with utmost care and is 100% protected. Our movers are highly trained and competent, ensuring your office furniture, patio, and appliances make it to your new home in one peace.
Highly Rated Office Moving Services
We have the confidence to say that all of our work is guaranteed to meet all of your individual moving requirements. When you have our team at your side, you will have the peace of mind knowing that all of your possessions are in good, capable hands. Each residential mover from our company specializes in both delivery and moving services, and you can be rest assured there is not a thing or object we cannot handle within a specified schedule.The work of a residential and office mover requires training and experience as well as skill and precision when it comes to each part of the process. From the loading and transportation, to the unloading…we are always performing with the utmost caution and attention to detail, which means that we never fail to impress our clients. Safety and a timely service are at our highest priorities, so make the right choice and let us serve your moving needs.Each house or office mover on our team has been working with the local community of Chicago IL for quite some time. We plan on maintaining them and improving them as time goes on, as our reputation is something very important to us.If you have been planning to relocate your home or business establishment to a better place, we are here for you! Give us a call if you want to work with a reliable moving company.